Unique Items
Handmade In Morocco!
We invite you to step into a world of spectacular colors, materials and hand crafted designs.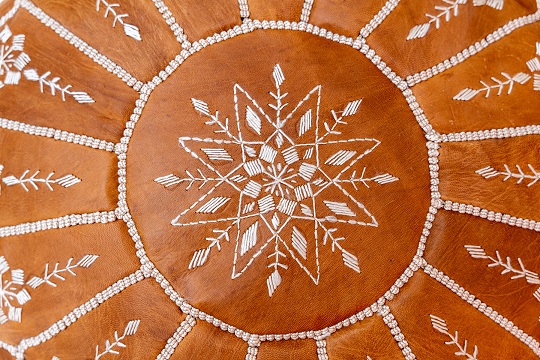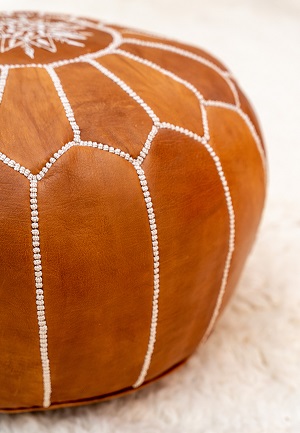 Hand crafted
made in morocco
Afrita tells the story of talented artisans who preserved their culture and language through handicrafts. We strive to connect the rich Moroccan culture with the contemporary Western culture and show how beautifully and easily these two cultures integrate and can blend in everyone's home.
from our store
Handcrafted, Unique Designs
Explore Pillows, Poufs, Rugs
journy through morocco
natural
organic
materials
Nothing is harmed in the manufacturing process, handmade items are an art that does not compromise. The uniqueness that each item has and the ability for it to reflect the person that created it, is unbelievable.